White Black and Tan Piebald
D.O.B.11/22/2010
Height:
Microchip Identified
Luxated Lens - Clear
CHIC#
Sire: CH Irishglyn's Crimson n Clover (Murphy)
CHIC# 43323
Dam: GRCH River Ridge Shine On SweetStuff (Hannah)
DNA-P
CHIC# 54850
Click HeRe to see Petu's Sire/Dam....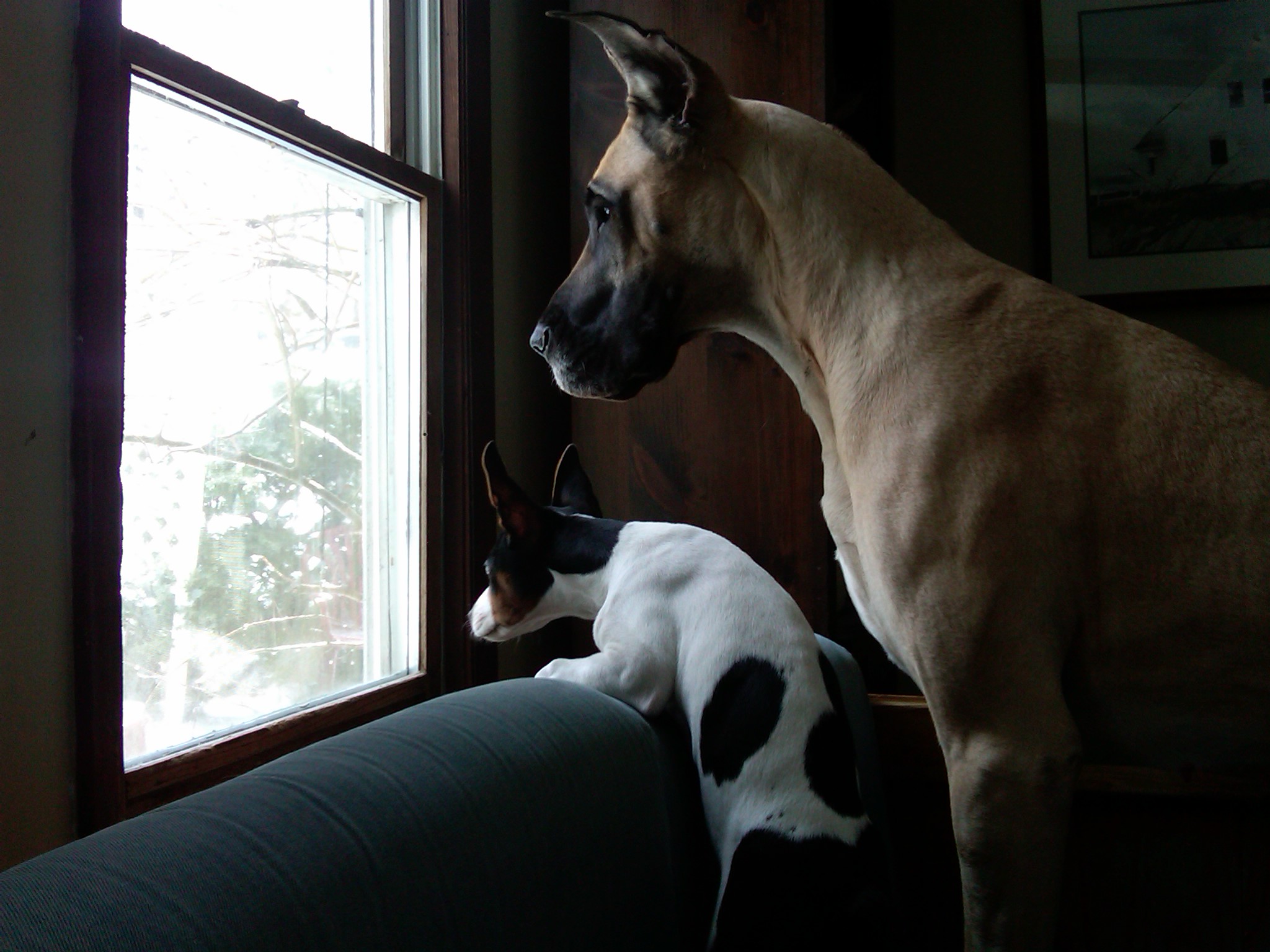 Lil' Petu fit in here so fast.. everyone loved her from the start! And she LOVES them back and MUST do EVERYTHING the rest of the crew is doing!!!!! ALWAYS!! Thanks again Stacy.. you promised me MY pick of the litter and I got who I fell for from the get go!!!





Copyright © 2008 Tracey Spillane/Wildcliff - All Rights Reserved