When I rescued Sid back in 97, I SWORE I would adopt her out to a new family as soon as she was healthy.... I didnt want a dane -- Danes are to big!! Well Sid...LOOK AT WHAT YOU STARTED!!!!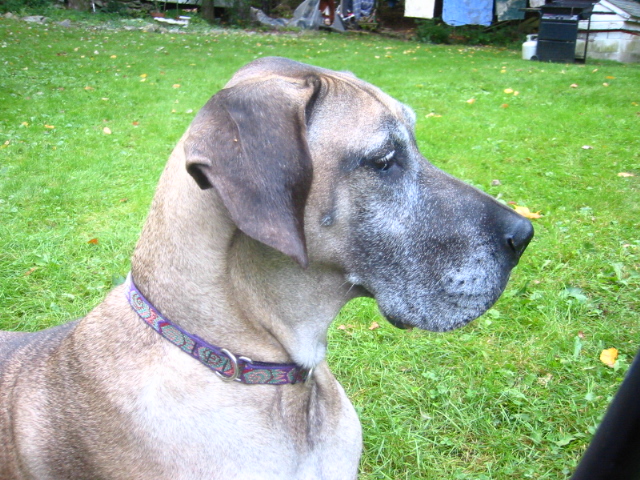 (-: Sidney at 7.5yrs :-)
Click HERE to see Sidney & Abbie Having FUN!





Copyright © 2008 Tracey Spillane/Wildcliff - All Rights Reserved